'tis the season to brighten your holidays with LED lights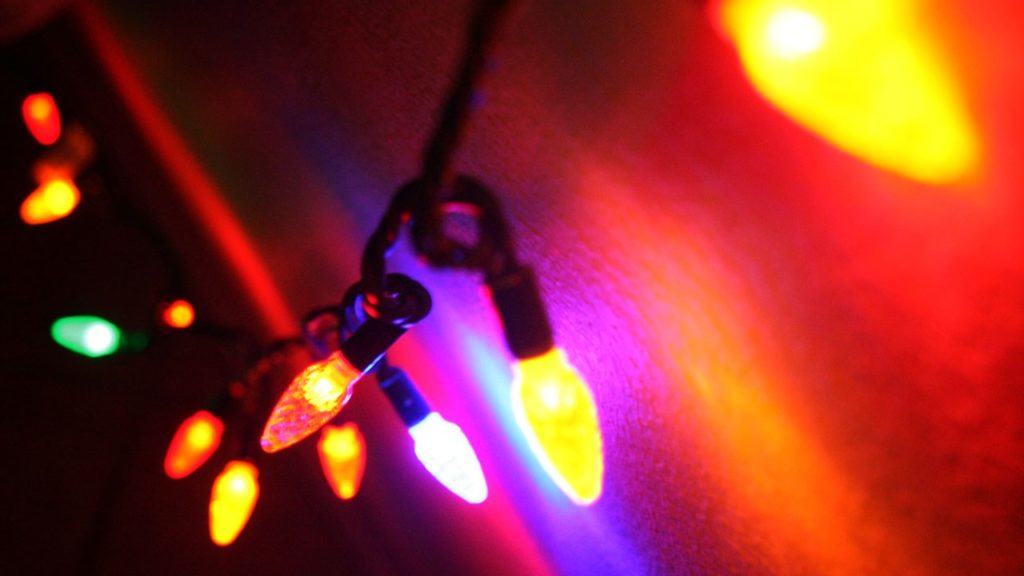 Are you still stringing the same old incandescent decorative lights for the holidays?
The Minnesota Commerce Department advises that you can save money this year and for many holiday seasons to come by replacing outdated, energy-hogging lights with high-efficiency, long-lasting light-emitting diode (LED) bulbs.
When shopping for new holiday lights, look for the Energy Star label to ensure that the product meets strict federal energy efficiency guidelines. Energy Star-qualified lighting, as well as appliances and electronics, use less energy than their older, inefficient counterparts. Energy Star-qualified LED decorative lights are an economical choice because they use 75 percent less power than conventional lights and they can last up to 10 times longer.
Other advantages of LEDs include:
Safety: LEDs are cool to the touch, reducing the risk of fire.
Durable: LEDs do not have moving parts, filaments or glass, so they are much more resilient and shock-resistant than other light strings.
Wide range of choices: LEDs are available in a variety of colors, shapes and lengths.
Up-to-date features: LEDs offer the latest features and functions such as dimming and color shifting.
The cost of buying and operating LED C-9 lights for 10 holiday seasons is about $18 compared with $122 for incandescent C-9 bulbs, according to the U.S. Department of Energy Energy Saver. Using timers or dimmers can save even more energy.
Watch for rebates to help defray the cost of LEDs and other energy-efficient lighting products. Many electric utilities offer rebates for LEDs. (Visit www.dsireusa.org to learn about utility rebates or contact your utility directly.) Learn more about decorative LEDs at the Energy Star website: www.energystar.gov.
Finally, be sure to recycle your old holiday lights. The Recycling Association of Minnesota provides a guide to recycling locations in Minnesota.
Minnesota Energy Tips is provided twice a month by the Minnesota Department of Commerce, Division of Energy Resources. If you have an energy question, contact the Department's Energy Information Center at energy.info@state.mn.us or 800-657-3710.